The Industry's Source for Real Time Information and Intelligence
AHAM makes sure members are never in the dark on the issues that affect the industry.
The association provides critical information early so that members can plan to adapt to changes in standards, policy, regulation, or any other areas that affect the industry. Through AHAM's Member Portal, members receive regular updates, correspondence and notices about pressing issues and action items and are given the opportunity to respond and provide feedback.
Manufacturers turn to AHAM for help navigating the complex standards landscape. Earlier this year, AHAM reorganized to ensure it has experts available to serve members' standards and technical needs across all appliance categories. The standards world is getting busier. In just the last four years, IEC work has doubled, averaging 35 proposals over the past two years. UL and CSA have increased their activity as well by more than 50 percent over the past five years and have averaged 70 proposals over the past three. Each of these proposals has the potential to significantly affect the products AHAM members manufacture, and AHAM is where they go to develop consensus positions on all of the proposals.
With more information to process, distribute and digest, AHAM staff ensure that members have the most up-to-date information on the policies and standards that affect their products, and the tools they need to participate. When members needed guidance on the IEC standards-development process, AHAM pulled together training specific to appliance standards at a reasonable cost. AHAM gives members the knowledge and information they need.
Every other week, AHAM members receive Plug Into AHAM, AHAM's newsletter reporting on the latest in appliance related policy, technical and standards issues. This is available only to AHAM members and provides plain-English explanations of how the issues will affect AHAM members.
Data for Industry Insights
Shipment data collected by AHAM on behalf of the major appliance industry gives AHAM members critical insights on product trends, geography, channel of distribution, features and value. AHAM members have access to hundreds of unique data reports that serve as an essential tool for strategic business planning, including monthly summaries of U.S. and Canadian industry activity by product.
In addition, last year, AHAM's portable appliance division conducted comprehensive consumer research on 24 small appliance categories. This data has provided members with interesting insights on the shifts in the portable appliance ownership and purchase trends.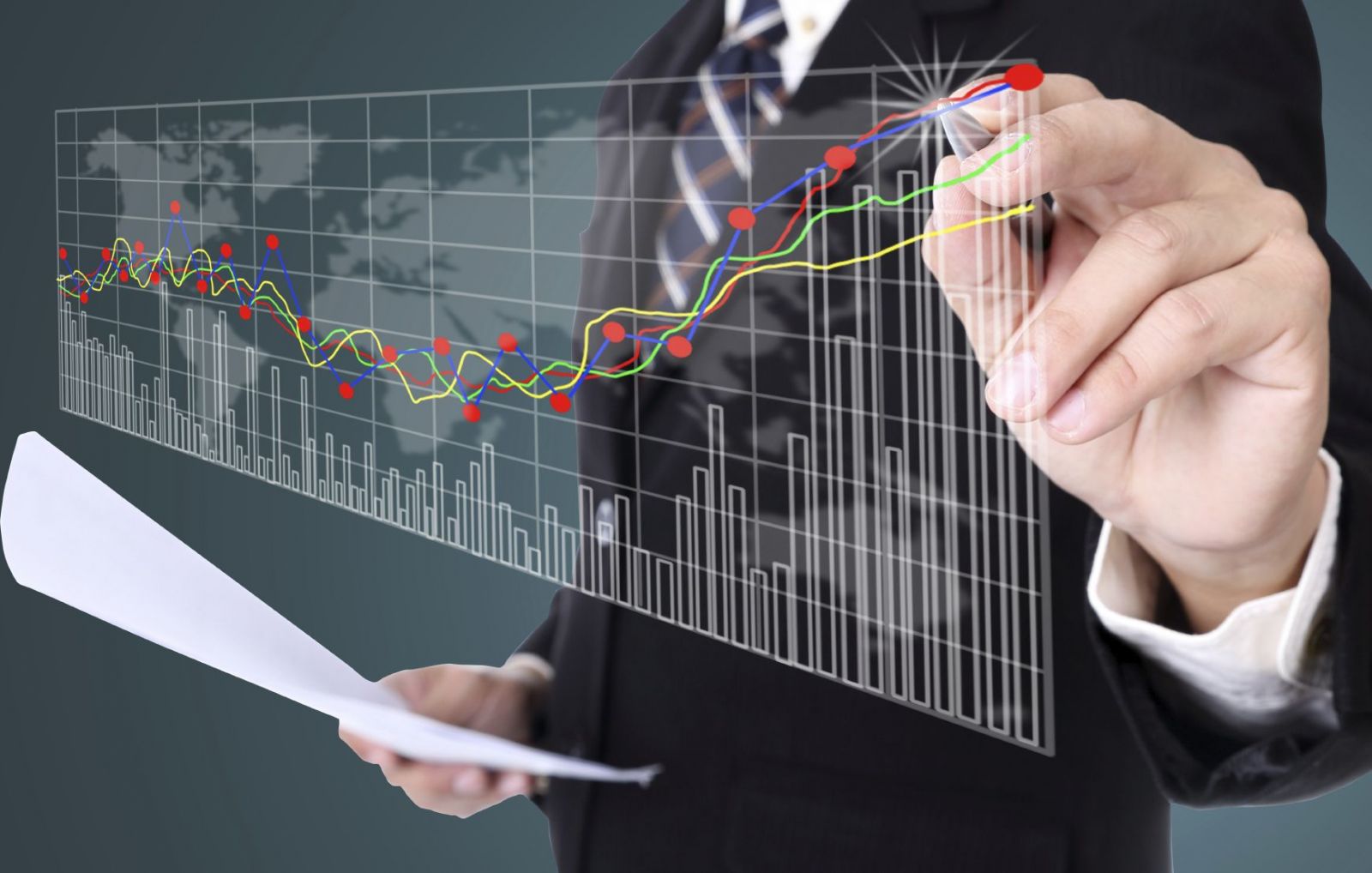 "Being a part of AHAM allows us to be aware of emerging regulatory and political issues affecting our industry, provide input that directs and guides the regulatory discussion, and gives us the opportunity to be better prepared for how our company will address and react to the everchanging regulatory landscape."

Vern Neal, Product Safety Manager, Midea America Corp