Speaking for Manufacturers in Provinces and Cities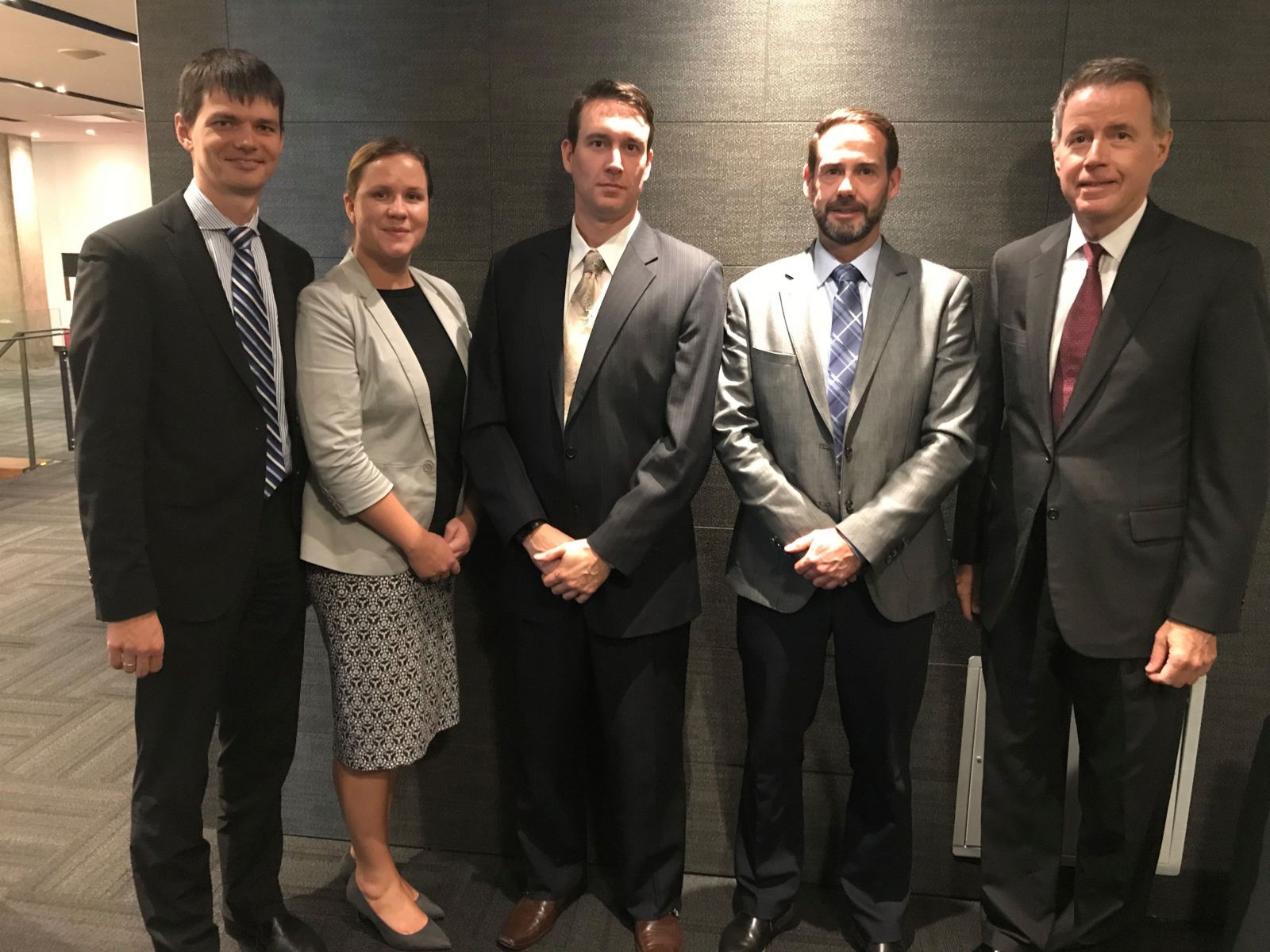 As is often the case in U.S. states, laws passed by Canadian provinces and cities can have effects that are felt far beyond provincial or city lines. That's why manufacturers rely on AHAM to track legislative and regulatory proposals by Canadian provinces and cities and engage officials when policies arise that could impact the industry.
The effects of provincial and local policy decisions can be significant, even to the point of preventing the local sale of certain appliances. That is what could have happened in 2016-17, when Vancouver city officials proposed amending the city's building bylaws to ban the installation of food waste disposers in any new construction or major renovations. The proposal also would have restricted the installation of clothes washers and dishwashers to the most recent ENERGY STAR specifications.
Immediately following the proposal, AHAM engaged city staff and city councilors to explain to them the negative consequences their proposal would have for the residents of Vancouver, such as, increased food waste in landfills, issues around re-installing a resident's own appliances, and lost sales for Vancouver businesses to dealers in municipalities surrounding Vancouver. AHAM provided data to show that the proposal would result in city residents having to spend an extra $1.17 million dollars on clothes washers and dishwashers when installing new appliances after a new or major renovation build. After meeting with AHAM, officials dropped both the food waste disposer ban and the ENERGY STAR requirement from its proposal.
AHAM's work engaging provincial and city officials in Canada has resulted in successes like Ontario officials agreeing to tie energy efficiency standards and test procedures to those of the U.S. Department of Energy ahead of the Canadian government taking the same action. AHAM drove home the message that harmonization is in the best interest of the province as well as manufacturers. British Columbia and Ontario also acted ahead of the Canadian government to implement harmonized battery charger standards, a sign that AHAM's message on harmonization is resonating.
While no U.S. state has enacted a mandatory appliance extended producer responsibility (EPR) law, British Columbia does have a mandatory requirement in effect that covers all AHAM products. AHAM was instrumental in the establishment of industry led stewardship bodies to administer these programs and we are in the midst of getting a renewed B.C. major appliance program plan approved by the B.C. Ministry of Environment. Additionally, AHAM has waged a largely successful multi-year effort to contain EPR for home appliances to British Columbia and prevent its expansion to other provinces or spilling over to U.S. states.