Harmonizing U.S.-Canada Regulations
Most AHAM members sell the same products in Canada and the U.S., but too often they must comply with two different sets of requirements.
This is a waste of time and money that ultimately hurts the consumer, and it is the reason AHAM Canada was formed in 2012. AHAM seizes opportunities in both the U.S. and Canada to advocate for the jurisdictions to harmonize and align their energy efficiency standards and appliance energy test procedures, as well as safety standards. The intent is to help manufacturers avoid having to comply with separate standards, test procedures and regulations.
For the past eight years, Canada has significantly lagged behind the U.S. Department of Energy in updating appliance efficiency standards and test procedures. It has caused confusion in the marketplace and added to testing and certification costs. In 2015 AHAM began a concerted lobbying effort to have Canada modernize its Energy Efficiency Act to provide the Minister of Natural Resources with greater authority and flexibility to amend Canadian energy efficiency standards and test procedures, without having to seek the approval of the federal cabinet. In late 2017, Canadian Parliament passed legislation to make this change. AHAM is now working with Canadian officials to ensure that the final pieces to put the change into effect fall into place.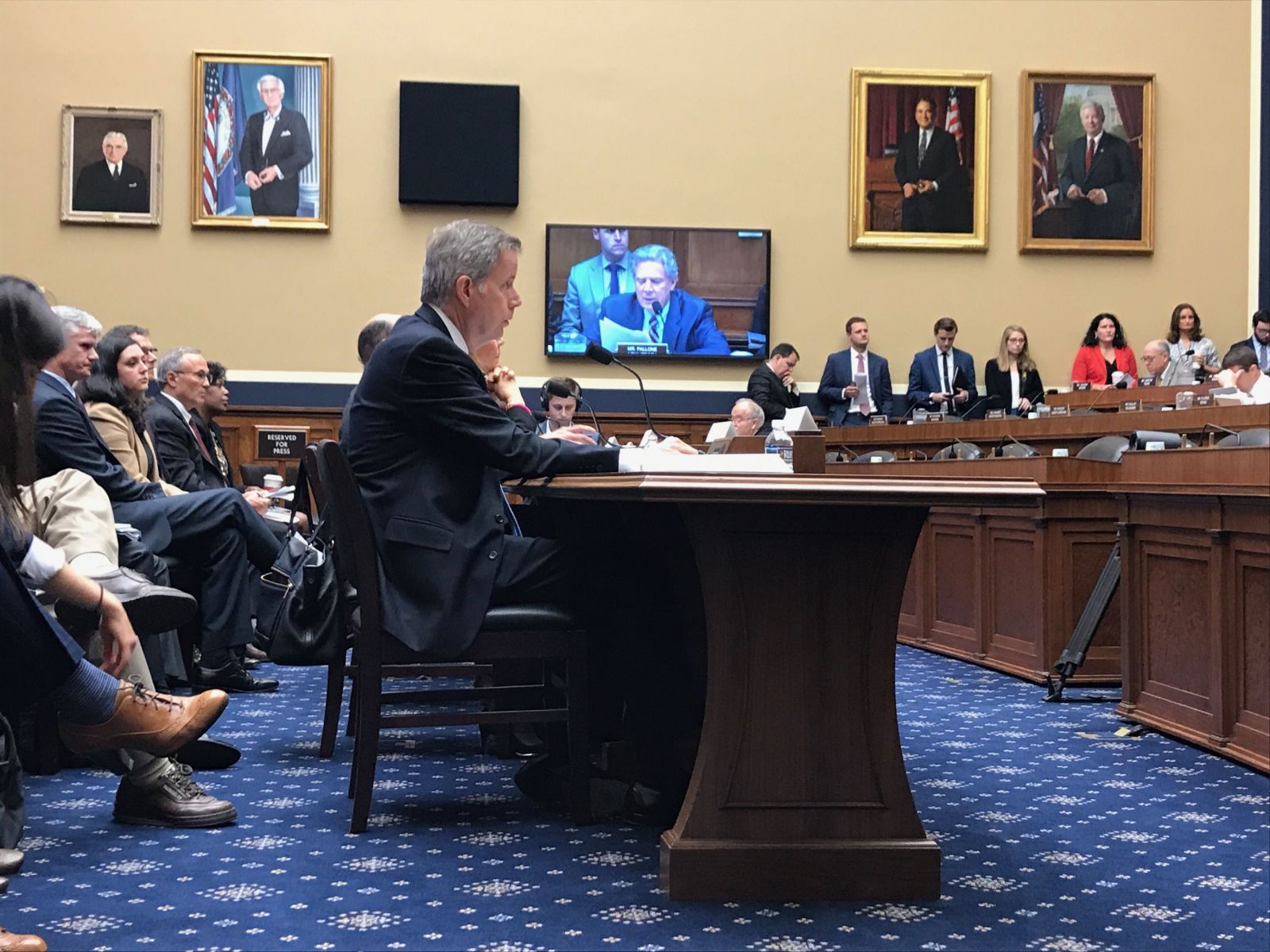 AHAM staff has met regularly with Canadian officials to explain the need for harmonization. Representatives from AHAM member companies used the AHAM on the Hill advocacy day to advocate for the need for modernization to members of Parliament and NRCan officials, who were equally interested in being able to make changes to energy efficiency standards and test procedures in a timely manner. Consumers and manufacturers benefit when energy standards and test procedures are harmonized. AHAM will continue to push to removing the barriers that come with lack of harmonization.