Appliance Regulatory Reform
AHAM's top regulatory reform priority is to change the way the federal government establishes appliance efficiency standards. The association, with the input of its members, is advocating for significant reforms on behalf of the industry. We want the current administration to institute certain reforms, and we are seeking to have more far-reaching, long-term reforms enacted into law.
Current law requires the Department of Energy (DOE) to review federal appliance efficiency standards every six years. In nearly every case over the more than 30-year history of the program, these reviews have resulted in efficiency standards being tightened. This pattern has resulted in a virtual "unending regulatory churn" that fails to recognize the law of diminishing returns on regulatory action. In many cases, additional regulation fails to deliver a positive return to consumers in the form of lower energy consumption and utility costs. Furthermore, it threatens to jeopardize the proper functioning of home appliances.
The Energy Policy and Conservation Act (EPCA), which in 1987 established the current federal appliance standards program, should be reformed and modernized to take account of the success it has achieved over the past 30 years. Rather than processing a stream of endless rulemakings, the Department of Energy should revise standards only for products where significant energy savings opportunities exist, such as with breakthrough technologies, and can deliver cost-effective results to consumers. Other reforms to EPCA are also necessary to improve the approach to current standards development, including:
Requiring test procedures that will be used to demonstrate compliance with standards to be completed well before DOE proposes new or amended standards
Improving transparency around government assumptions and models on which standards are based
Ensuring public input prior to proposals being issued
Eliminating redundant and unnecessary reporting
Requiring DOE to meaningfully consider the cumulative impact of regulations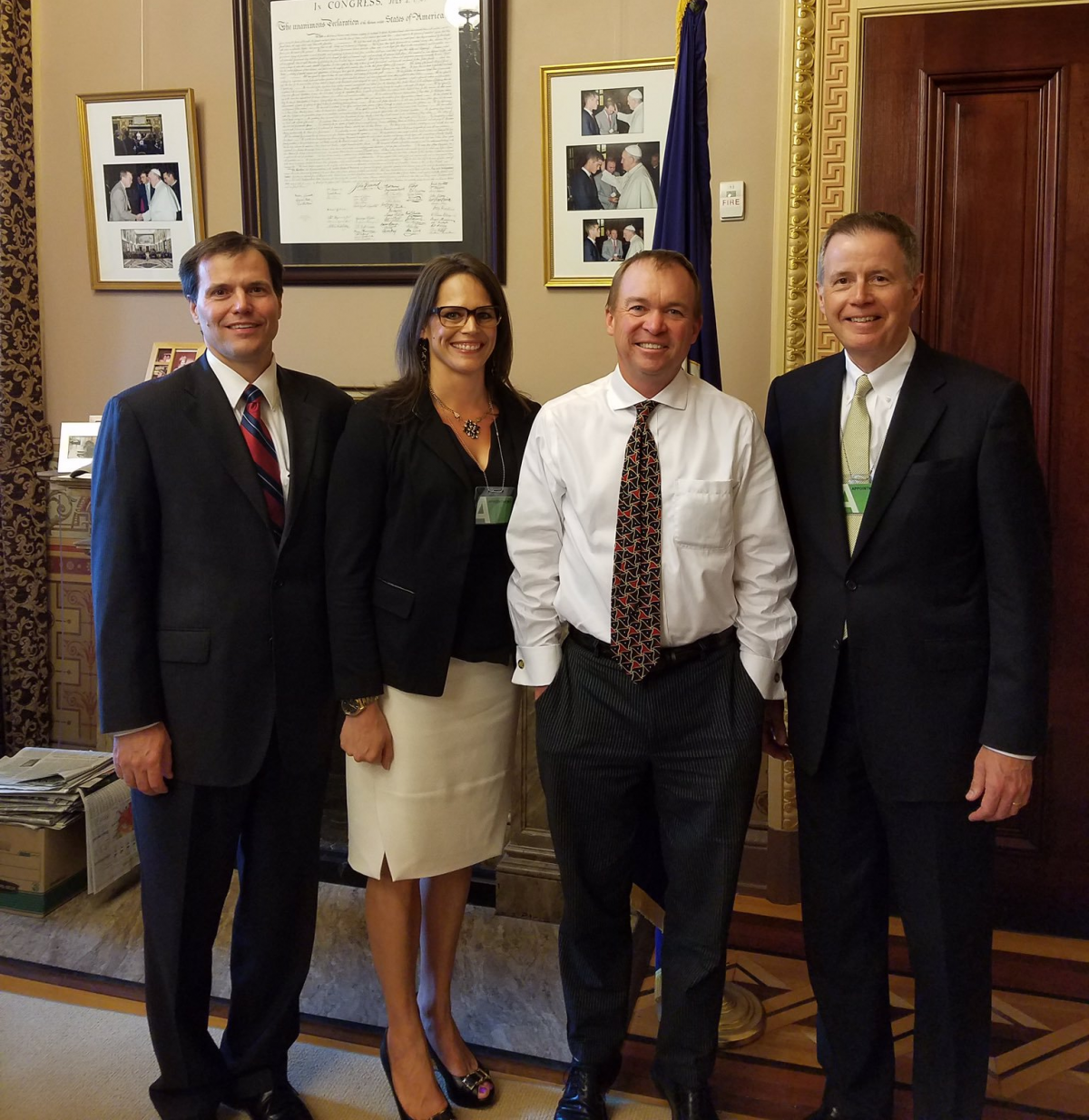 Changes in federal policy rarely come quickly, but AHAM's persistence keeps these key changes on the minds of policymakers and legislators, who have signaled a willingness to work with the industry.